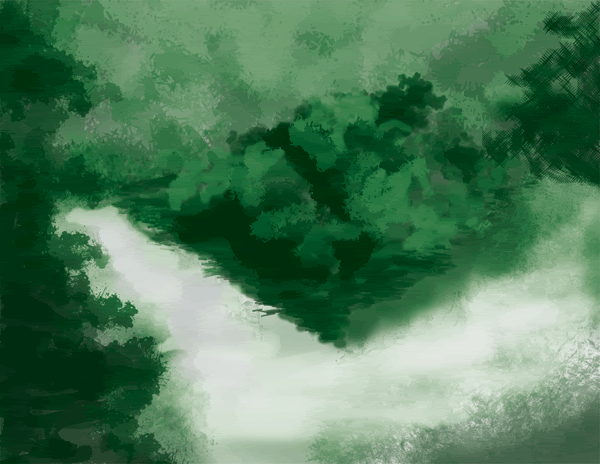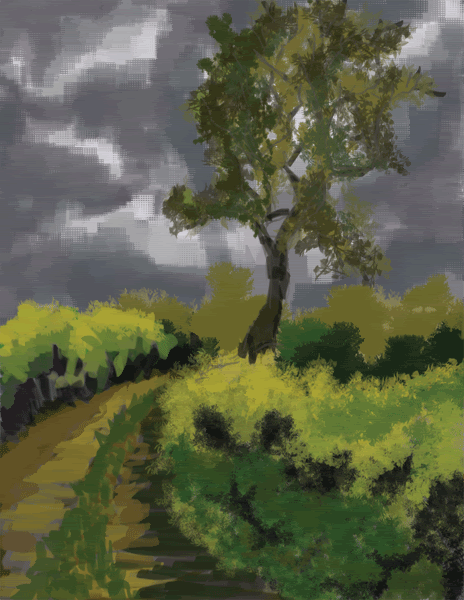 I have been missing doing landscape study for a week or so. I was busy with doing other things. Ok. I still have some landscape study so here you go.
There will be more sketches thingy on the blog.
Ma Hana: Thanks for the crit. Yeah, I thought about the painting like you too. It can be like in and out situation.