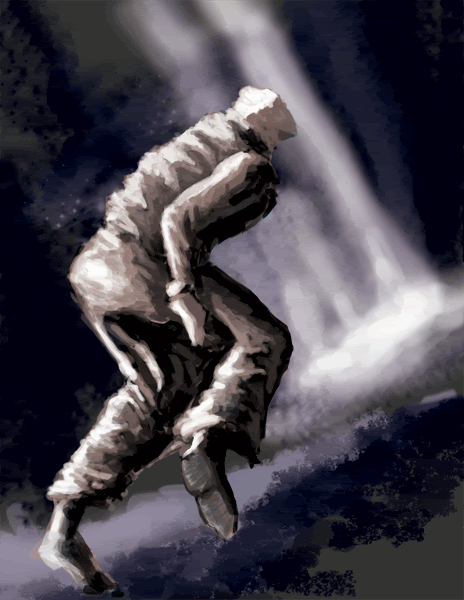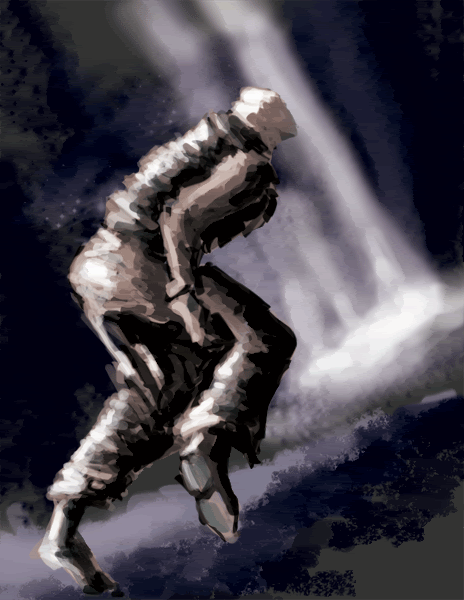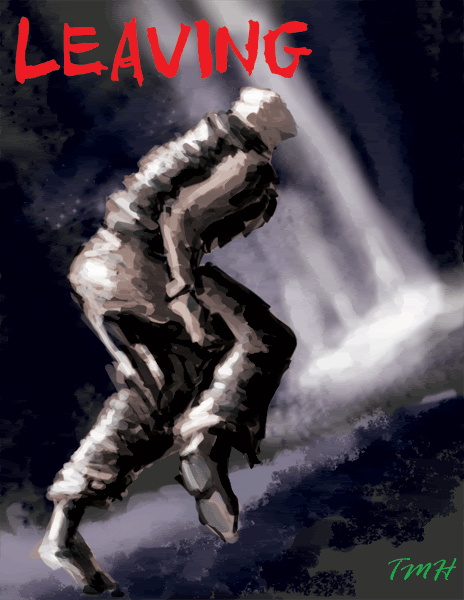 I think I should focus on Character creation that I always like to do. So from now on, I pay more attention to it.
Images showing here are kind of concept work. It may be a man or woman or witch who is feeling miserable, envy, jealousy, anger, revenge, shy, or resentful, etc that that person is running away or leaving. Anyway, it's open-ended for the meaning. The first one is the final polished painting. The rest are the steps (or kind of drafts) that I did to the final.

Comments and crits are welcome.