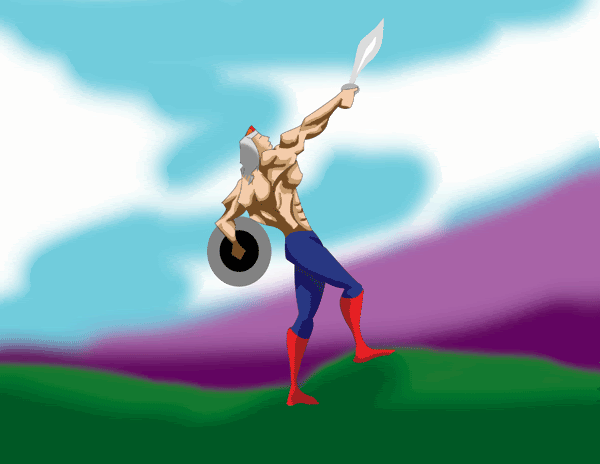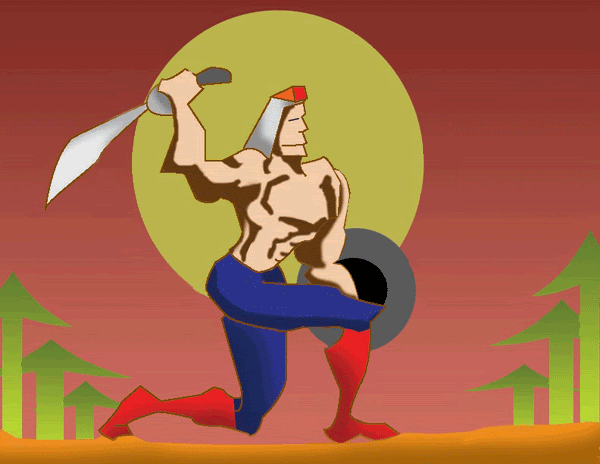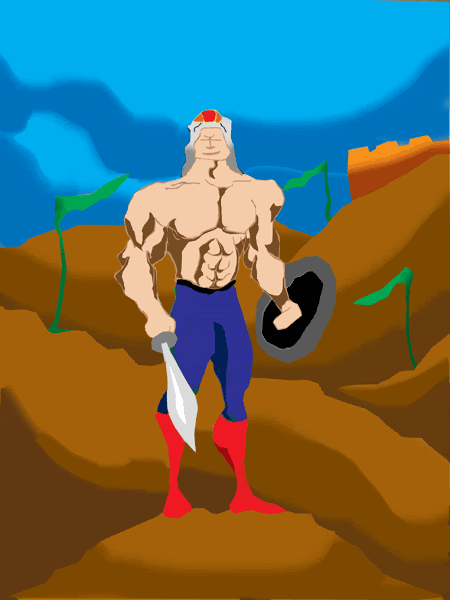 I think this time I should show some character designs that have been successful entry for Digital Animation program that I will be doing in coming September.
Those are hero characters. I painted them in Photoshop 7.0 with just a mouse. I didn't have a tablet at that time yet.
Thanks for the crit, Boke. I didn't notice of her lip. You are right, and it's good digging.
Thanks, Ma Hana, for dropping by. Yeah, I am a man now, huh? Lol.
You know what, whenever I check my Blog, seeing you guys' says in the chat box makes me to go forward for drawing (like I want to show my improved images more and more)
Hello, Notherlights. Thanks for the encouragement. You know what, you are the first guy saying at the comment section. I will check out your blog later, right now it's over 12, get to sleep.
Thanks, Ko Moe Tain, for coming out here and saying I was tagged. Haha. Cool. You squeeze my brain. lol. Alright, here you go. Click here for the tagged.