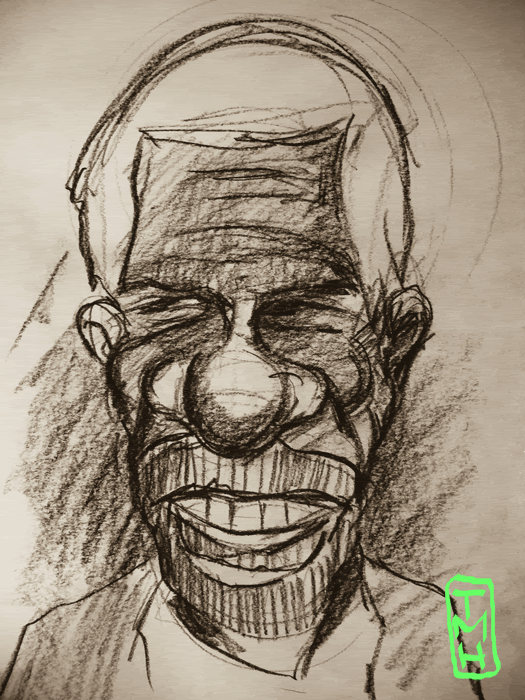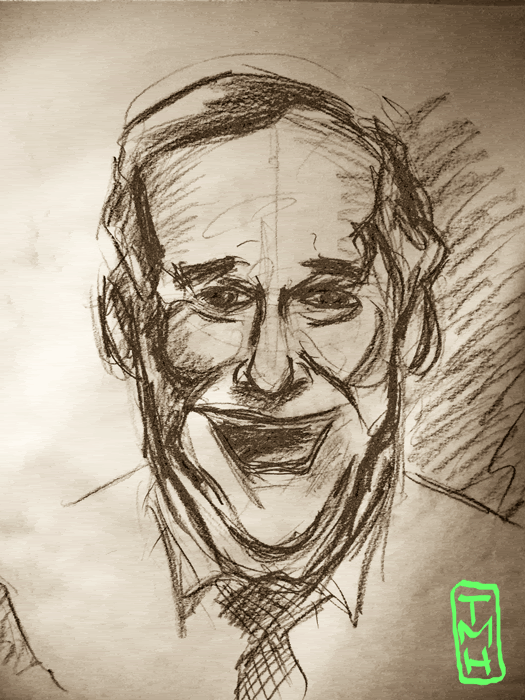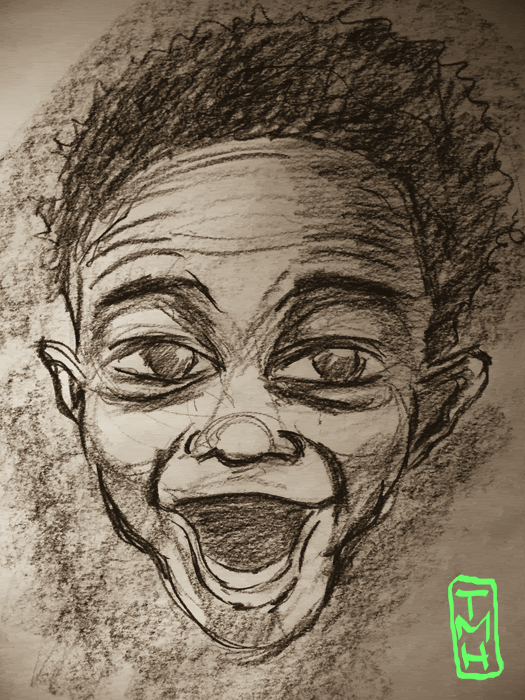 I did those sketches couple of weeks ago. I found them while cleaning my drawing stuff, so I posted them on here. There's messiness in drawing, especially when I use normal 2B Charcoal stick. Usually, I use willow charcoal which can be blended and smudged by hand easily. But with this charcoal, got trouble with smudging, it got really stuck on the paper if I go harder drawing lines. I used the photo reference for those studies.
Mg Mg: Thanks for the comment. Yeah, painting is new to me while sketching is kind of my habit. I am going into commercial art, well, to say it exactly, expecting to work as a 3D animator after finished school next year.
Ma Hana: Thanks for the wish.