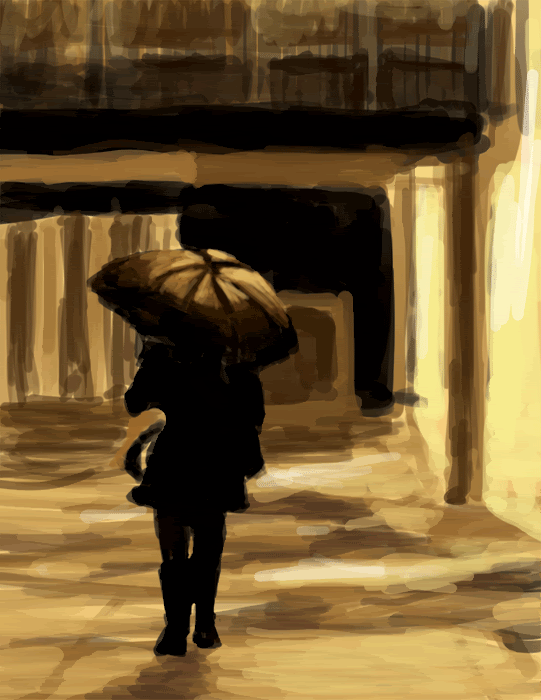 These are two sketches I did when I was really bored.
Anyway, I just created a new blog. There will be more collaboration works can be shown on there. So if you are interested in joining us, you are very welcome.
The address : www.smallartville.blogspot.com
Ma Thadar : Thanks for dropping by. I like your poems a lot.